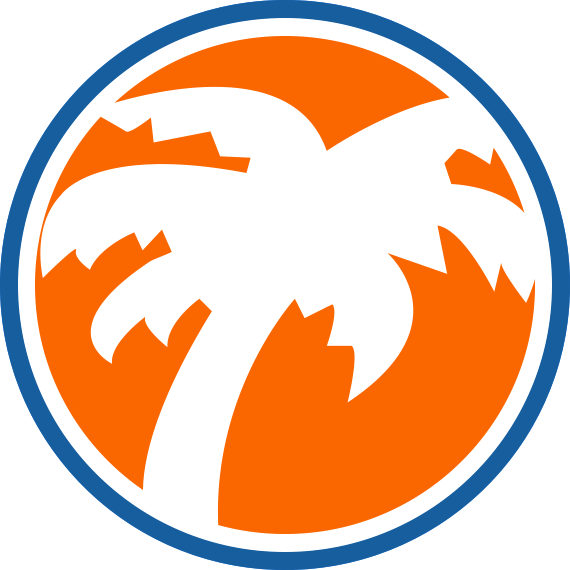 #CoolestCarib @CoolestCarib
Celebrating Caribbean Islands!

Caribbean Radio Stations

PRESS PLAY! New Caribbean Radio EVERY DAY!
ST. CROIX The Reef WAXJ

MARTINIQUE 1ere

GUADELOUPE RCI Dancehall

BONAIRE Voz di Bonaire

Voz di Bonaire
See More Stations

Caribbean Blog

7 REMOTE ISLAND VIEWING SOLUTIONS AMIDST GLOBAL TRAVEL BAN

So, you're wondering what it's like at the beach on a faraway island right now. Who is in the water – that cute guy with the red hair and hockey jock, muscle tower body? Or the kitesurfing girl with the long, curly hair? But. You're stuck because of travel bans. We know the feeling.  May …
Continue reading "7 REMOTE ISLAND VIEWING SOLUTIONS AMIDST GLOBAL TRAVEL BAN"

Featured Businesses

Cozumel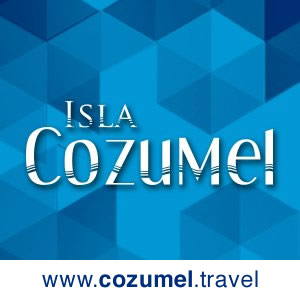 Cozumel,

from the moment you arrive to the island you will feel the warmth of its people, because in Cozumel hospitality is not just a practice, it is a lifestyle.
The Cool Factor: Offers breathless adventures!

MORE INFO
Barbados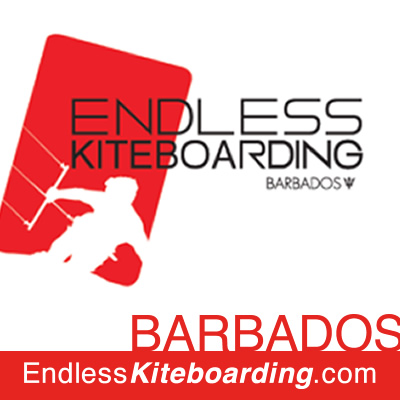 Endless Kiteboarding

is one of the Caribbean's premier kite surf schools and, renowned for it's hospitality, nightlife and beautiful tropical beaches, Barbados is the perfect place to learn the sport of kitesurfing. Contact owner and instructor Roland Boyce of Endless Kiteboarding Instructor. Contact details are on website.
The Cool Factor: Nothing is cooler than kitesurfing

MORE INFO
St. Croix - USVI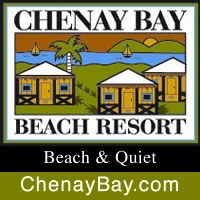 Chenay Bay Beach Resort

is nestled on a hillside overlooking the majestic Caribbean Sea only 3 miles from Christiansted. Guests may choose from a Garden View cottage with lush, tropical plantings or an Ocean View cottage with a spectacular ocean view. Every cottage has a fully equipped kitchenette, ceiling fan, air conditioner, and TV. Amenities include; outdoor infinity edged pool, a hot tub, direct beach access, tennis courts, and a beachfront bar and grill.
The Cool Factor: Wifi, water sports, very affordable

MORE INFO
Saint Kitts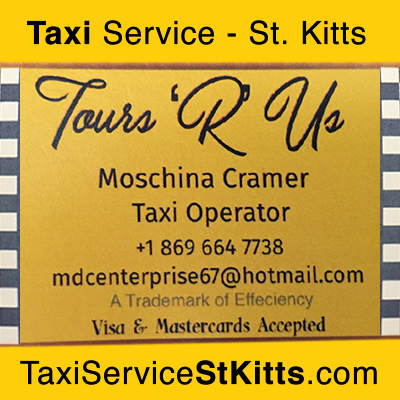 Taxi Service St. Kitts

consist of a group of reputable taxi operators in St. Kitts.
The Cool Factor: Anywhere, anytime - as long as it's St. Kitts

MORE INFO
Saint Kitts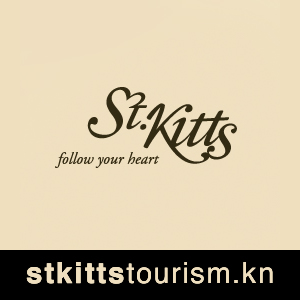 St. Kitts

Intoxicating natural beauty, sunny skies, warm waters, and white sandy beaches combine to make St. Kitts one of the most seductive spots in the Caribbean. Its strategic location and valuable sugar trade led to an advanced and luxurious development that was among the best in the Colonial Caribbean.
The Cool Factor: More than a quarter of its land is a National Park

MORE INFO
See More Businesses

CoolestCarib Photo Feature!

CoolestCarib Photo Feature!