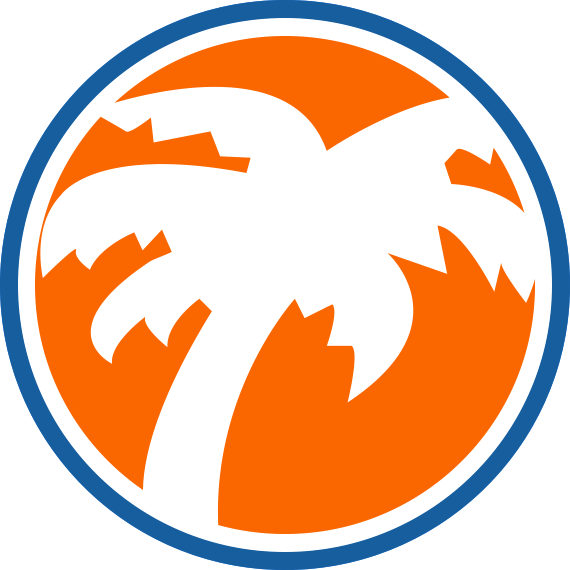 #CoolestCarib @CoolestCarib
Celebrating Caribbean Islands!

Caribbean Radio Stations

PRESS PLAY! New Caribbean Radio EVERY DAY!
ST. CROIX Hippie Soul Cafe

TORTOLA BVI Soggy Dollar Radio

MARTINIQUE 1ere

GRENADA Real FM Radio

See More Stations

Caribbean Blog

7 REMOTE ISLAND VIEWING SOLUTIONS AMIDST GLOBAL TRAVEL BAN

So, you're wondering what it's like at the beach on a faraway island right now. Who is in the water – that cute guy with the red hair and hockey jock, muscle tower body? Or the kitesurfing girl with the long, curly hair? But. You're stuck because of travel bans. We know the feeling.  May …
Continue reading "7 REMOTE ISLAND VIEWING SOLUTIONS AMIDST GLOBAL TRAVEL BAN"

Featured Businesses

St. Lucia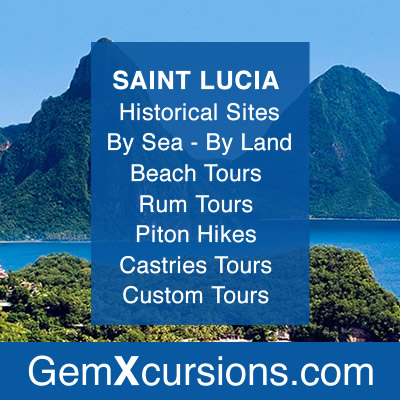 GemXcursions

, being located here in St. Lucia, they want you to know that they're more than just a tour operator! They welcome each and every person into their little family, and treat you exactly as they would expect to be treated on their vacation! They bring you nothing short of the best when it comes to ther tour locations, lunch and guides! With capable and knowledgeable guides to show you around, and always fresh, local food, you're sure to have excellent St. Lucia excursions
The Cool Factor: They take you to the hidden gems of St. Lucia

MORE INFO
Sint Maarten
Star Island Tours

Star Island Tours. They're a family owned tour agency who knows the island inside out. They understand that you are on Sint Maarten for a short time and want to see as much as possible. So they have devised these three tours that will give you great value for money. All three tours include scenic routes and key landmarks of the island.
The Cool Factor: They customize tours to suit your time frame and cost!

MORE INFO
St. Martin
Saint Martin.

Welcome to the French side, the Friendly Island by excellence! Days filled with sunshine, velvet soft nights and breathtaking scenery are only some of the ingredients that create the unique feel and taste that reflect Saint-Martin.
The Cool Factor: We communicate in English and French

MORE INFO
St. Martin
B52 Kitesurfing School

is located on the French side, at the Flamboyant Village on the Baie Nettle Lagoon. They specialize in kitesurfing and foiling lessons and rentals. No wind, no worries, go foiling behind a boat. It's like water sking, just better cause you hover above the water on a surfboard. Very cool!
The Cool Factor: Personal one-on-one lessons - very cool!

MORE INFO
Aruba
Vela Aruba Surf Center & Surf Shop

, located on L.G. Smith Blvd 101 (between Marriott & Ritz Carlton) Noord, Aruba. Join them for professional Kiteboarding, windsurfing lessons, stand up paddle boarding or SUP yoga or fitness training. They always have the best instructors and gear on the island. Aruba's flat turquoise waters and constant wind make this a Kitesurfing and windsurfing paradise. Opening hours: 8:30am - 5:30pm. Check out their new website or email them at info@velaaruba.com
The Cool Factor: What's NOT cool about standing on a board?

MORE INFO
See More Businesses

CoolestCarib Photo Feature!

CoolestCarib Photo Feature!