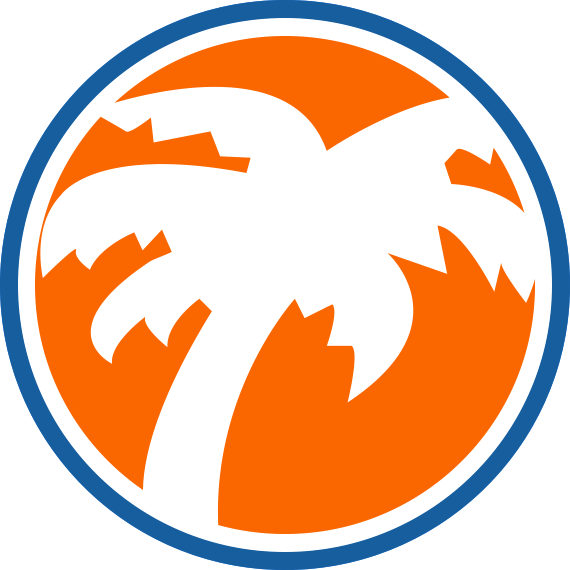 #CoolestCarib @CoolestCarib
Celebrating Caribbean Islands!

Caribbean Radio Stations

PRESS PLAY! New Caribbean Radio EVERY DAY!
ANTIGUA AND BARBUDA Radio Sun FM

BONAIRE Voz di Bonaire

Voz di Bonaire
PUERTO RICO Radio Vintage

ST. LUCIA Unity FM

See More Stations

Caribbean Blog

Electric Cars Gaining Energy in the V.I.

When St. Thomian Adrien Austin founded Drive Green VI six years ago, he dreamed of igniting a revolution in how Virgin Islanders drove – or what they drove – and in a bid to accelerate the process, he put electric cars at the forefront of his venture. "Nowhere in the world does a car depreciate …

Featured Businesses

Saint Kitts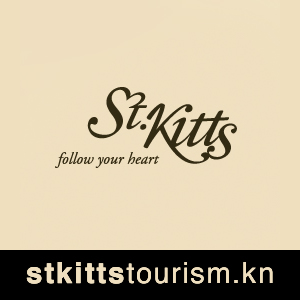 St. Kitts

Intoxicating natural beauty, sunny skies, warm waters, and white sandy beaches combine to make St. Kitts one of the most seductive spots in the Caribbean. Its strategic location and valuable sugar trade led to an advanced and luxurious development that was among the best in the Colonial Caribbean.
The Cool Factor: More than a quarter of its land is a National Park

MORE INFO
St. Martin
Saint Martin.

Welcome to the French side, the Friendly Island by excellence! Days filled with sunshine, velvet soft nights and breathtaking scenery are only some of the ingredients that create the unique feel and taste that reflect Saint-Martin.
The Cool Factor: We communicate in English and French

MORE INFO
Puerto Rico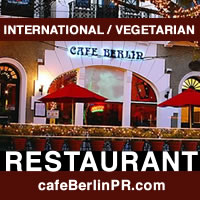 Cafe Berlin

is an cosmopolitan restaurant that serves international dishes as well as Puerto Rican and Vegeterian. It is the first restaurant you'll see on entering Old San Juan.

"Uno de los componentes historicos que embellece y distingue a Cafe Berlin es su piso confeccionado en mosaico hidraulico o "losa criolla", el cual se introdujo a la Isla desde Barcelona, Espana alrededor del ano 1900."
The Cool Factor: Free Wifi. Great people watching veranda

MORE INFO
Puerto Rico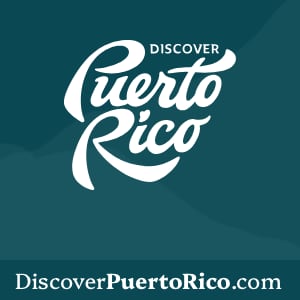 Puerto Rico

. Home to El Yunque, the only subtropical rainforest in the U.S. National Forest Service, a place so indescribable that it must be seen, heard and felt. It's one of our must-visit destinations.
The Cool Factor: They have the world's largest single-dish radio telescope

MORE INFO
St. Thomas - USVI
JetskiVI.com.

Explore historic Charlotte Amalie Bay. Cruise around Water Island. See stunning Honey Moon Beach. Go on tours or freestyle rides.
The Cool Factor: Island Tours on Jetskis!

MORE INFO
See More Businesses

CoolestCarib Photo Feature!

CoolestCarib Photo Feature!



Participate or Donate

Donations are welcome and much appreciated!
All donations go to the Caribbean Directory Project.