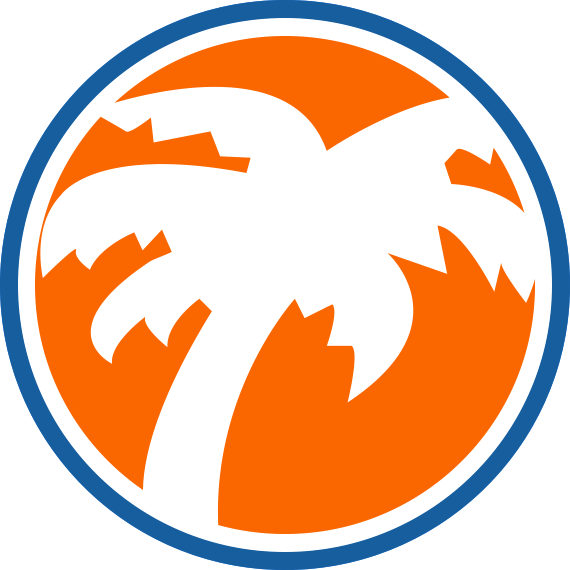 #CoolestCarib @CoolestCarib
Celebrating Caribbean Islands!

Caribbean Radio Stations

PRESS PLAY! New Caribbean Radio EVERY DAY!
FLORIDA Easy Hits South Florida

ANTIGUA AND BARBUDA Radio Sun FM

ST. JOHN WUVI 1090 AM

FLORIDA Miami 305 Radio

See More Stations

Caribbean Blog

Chat with Rebel Outdoor Piano Man in St. Thomas, USVI, during Covid-19.

I'm sure you've seen them on Facebook and Instagram during this worldwide lockdown – almost every musician, famous or not, has taken to posting in-home concerts online. Hence, it's refreshing to see someone doing live outdoor concerts on the back of a pick-up truck! Freddie Rabuse, the well-known Piano Man from St. Thomas, USVI, is …
Continue reading "Chat with Rebel Outdoor Piano Man in St. Thomas, USVI, during Covid-19."

Featured Businesses

Aruba
Casa del Mar Beach Resort

makes the most of its oceanfront location on Aruba's Eagle Beach and is one of those rare Caribbean resorts that is able to please everyone. World famous for it's beautiful white sandy beach and gorgeous blue-green Caribbean water, the resort is ideal for family vacations, a romantic honeymoon, water sports or just a relaxing getaway.
The Cool Factor: Beach, Tennis, Pool, Restaurant, Family

MORE INFO
St. Thomas - USVI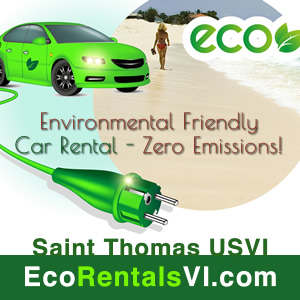 EcoRentalsVI.Com

is a new electric car rental agency in Saint Thomas US Virgin Islands. In summary: The 1st all environmental friendly car rental, zero emissions, doesn't require oil changes, filters, spark plugs, doesn't need tune ups, no filling up disposal sites. No filling up of dumpster bins with pollutants or waste. No visiting gas stations.
The Cool Factor: Zero Emissions!

MORE INFO
St. Thomas & St. John - USVI
Caribbean Blue Boat Charters

is a boat chartering, boat renting company based in St. Thomas, US Virgin Islands, and do tours all over the US and British Virgin Islands. You could rent a boat and captain it on your own or request for a captain and crew.
The Cool Factor: Pick your destination. They'll take you there.

MORE INFO
St. Croix - USVI
The New Deep End

is a casual yet classy beach bar in St. Croix, USVI, with a beautiful view of the Caribbean Sea, white sand beaches and an abundance of friendly faces. Both locals and visitors alike enjoy the wonderful ambiance and yummy food.
The Cool Factor: Most Entertaining Bar Restaurant Award

MORE INFO
Grand Cayman
Grand Cayman Island

is the largest of the three Cayman Islands. Whether you are looking for complete relaxation, exquisite dining, exciting nightlife or the awesome underwater sights of our oh-so-accessible reefs, we have something for everyone.
The Cool Factor: The water, the beach, the nature!

MORE INFO
See More Businesses

CoolestCarib Photo Feature!

CoolestCarib Photo Feature!