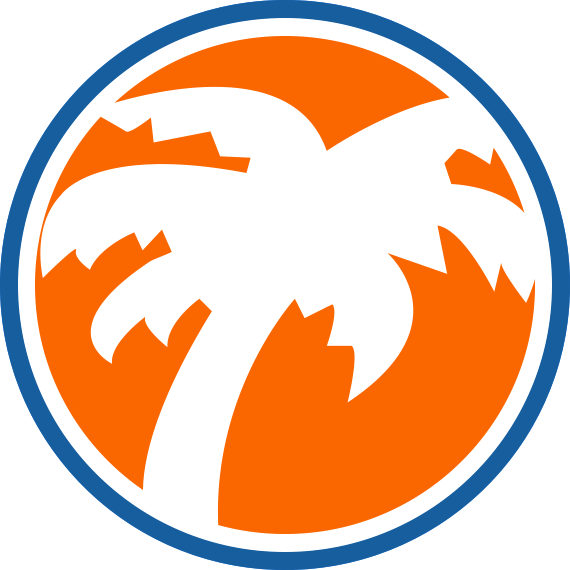 #CoolestCarib @CoolestCarib
Celebrating Caribbean Islands!

Caribbean Radio Stations

PRESS PLAY! New Caribbean Radio EVERY DAY!
DOMINICAN REPUBLIC Radio Bavaro

ARUBA Radio Canal 90 FM

CAYMAN ISLANDS Cayrock FM

COZUMEL Sol Stereo

See More Stations

Caribbean Blog

7 REMOTE ISLAND VIEWING SOLUTIONS AMIDST GLOBAL TRAVEL BAN

So, you're wondering what it's like at the beach on a faraway island right now. Who is in the water – that cute guy with the red hair and hockey jock, muscle tower body? Or the kitesurfing girl with the long, curly hair? But. You're stuck because of travel bans. We know the feeling.  May …
Continue reading "7 REMOTE ISLAND VIEWING SOLUTIONS AMIDST GLOBAL TRAVEL BAN"

Featured Businesses

Puerto Rico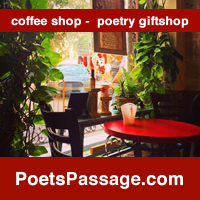 Poets Passage

is a lifestyle presented in a shape of a coffee shop connected to a poetry gift shop boasting a stage for open mic poetry and indie music sessions every Tuesday from 7 till late. We're located in the heart of Old San Juan in Puerto Rico. If you're a musician or a poet come show us what you've got!
The Cool Factor: A visual experience, awesome coffee, free internet

MORE INFO
St. Thomas & St. John - USVI
Caribbean Foodservice, Inc.

, under the direction of Howard Bowring, the company has been in a constant growth mode for the past 25 years. His efforts were recognized by the Small Business Administration by naming him the Small Business Person of the Year in 2009. Our sales staff is experts in the area of wholesale non perishable foods and disposable paper products.
The Cool Factor: Their online specials

MORE INFO
Cozumel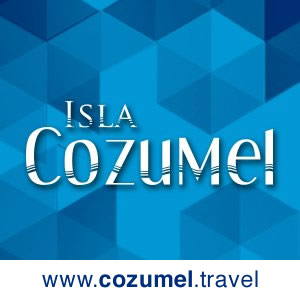 Cozumel,

from the moment you arrive to the island you will feel the warmth of its people, because in Cozumel hospitality is not just a practice, it is a lifestyle.
The Cool Factor: Offers breathless adventures!

MORE INFO
St. Lucia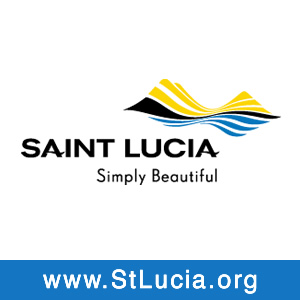 Saint Lucia

is the perfect destination, whether you're after romance, rejuvenation or adventure. A genuine, natural landscape of gorgeous palm-fringed beaches, miles of unspoiled rainforest and the majestic Piton Mountains, are sure to indulge every taste. Natural waterfalls, breath-taking views, friendly locals and authentic culture impress the most travelled individuals for a holiday with lasting memories.
The Cool Factor: Simply Beautiful

MORE INFO
St. Thomas & St. John - USVI
Tap And Still

has three branches, in Havensight and Redhook in St. Thomas and Cruzbay, St. John. Join them for melt in your mouth smash 1/4 pounders, home made veggie burgers, 1lb hotdogs, wings, tap beer and so much more! They have regular theme night parties, bands and DJs.
The Cool Factor: Best burgers and beers in the US Virgin Islands

MORE INFO
See More Businesses

CoolestCarib Photo Feature!

CoolestCarib Photo Feature!