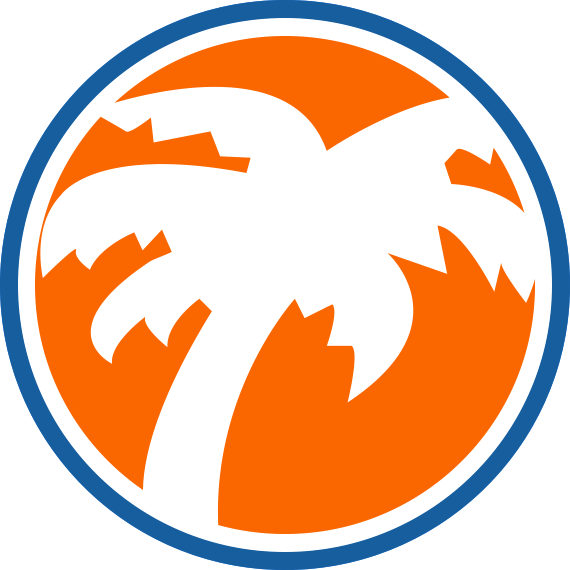 #CoolestCarib @CoolestCarib
Celebrating Caribbean Islands!

Caribbean Radio Stations

PRESS PLAY! New Caribbean Radio EVERY DAY!
ST. THOMAS WSTX-FM

PUERTO RICO Radio Vintage

ST. THOMAS USVI WUVI 1090 AM

ARUBA Radio Easy FM Aruba

See More Stations

Caribbean Blog

7 REMOTE ISLAND VIEWING SOLUTIONS AMIDST GLOBAL TRAVEL BAN

So, you're wondering what it's like at the beach on a faraway island right now. Who is in the water – that cute guy with the red hair and hockey jock, muscle tower body? Or the kitesurfing girl with the long, curly hair? But. You're stuck because of travel bans. We know the feeling.  May …
Continue reading "7 REMOTE ISLAND VIEWING SOLUTIONS AMIDST GLOBAL TRAVEL BAN"

Featured Businesses

Grand Cayman
Grand Cayman Island

is the largest of the three Cayman Islands. Whether you are looking for complete relaxation, exquisite dining, exciting nightlife or the awesome underwater sights of our oh-so-accessible reefs, we have something for everyone.
The Cool Factor: The water, the beach, the nature!

MORE INFO
St. Thomas - USVI
Amalia Café

is a delightful open-air restaurant owned and operated by Randolph and Helga Maynard. Located in the cobblestone Palm Passage, this Spanish meson serves a varied selection of Spanish favorites and augmented by daily tapa and entrée specials.
The Cool Factor: A taste of Spain in the Caribbean!

MORE INFO
BVI (British Virgin Islands)
BVI.

Discovering the beauty of BVI is all about uncovering the unique character of each island in this unspoiled volcanic archipelago. From the culture and history of BVI's four largest islands to the pristine natural splendor of more then 50 smaller isles, every place you drop anchor offers its own special magic.
The Cool Factor: Balmy trade winds year-round

MORE INFO
St. Lucia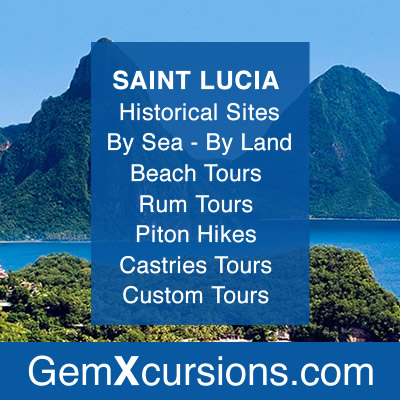 GemXcursions

, being located here in St. Lucia, they want you to know that they're more than just a tour operator! They welcome each and every person into their little family, and treat you exactly as they would expect to be treated on their vacation! They bring you nothing short of the best when it comes to ther tour locations, lunch and guides! With capable and knowledgeable guides to show you around, and always fresh, local food, you're sure to have excellent St. Lucia excursions
The Cool Factor: They take you to the hidden gems of St. Lucia

MORE INFO
St. Thomas & St. John - USVI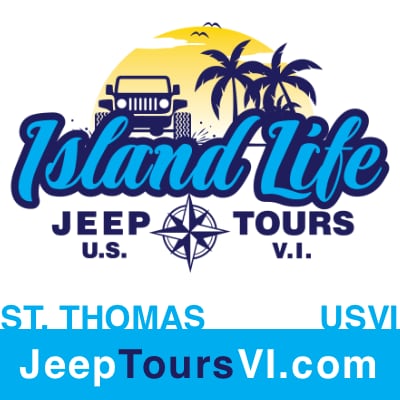 Island Life Jeep Tours

All destinations are customized with your driver the morning of your trip, to fit your vacation dreams. Their tours include: private tour guide with local knowledge of the islands, brand new Rubicon Jeeps, pick up and drop off, snorkel gear, cooler, unlimited Rum/Vodka + (mixers), water, soda, juice, Tervis tumblers for the day, noodles, swim vest, beach chairs, car chargers
The Cool Factor: Customizeable Tours

MORE INFO
See More Businesses

CoolestCarib Photo Feature!

CoolestCarib Photo Feature!