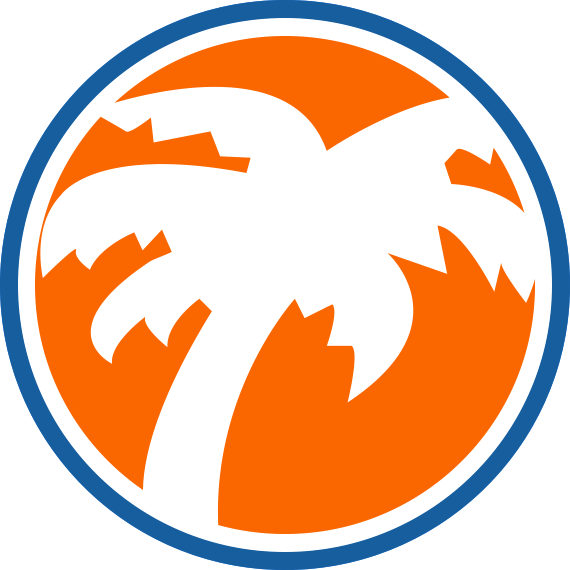 #CoolestCarib @CoolestCarib
Celebrating Caribbean Islands!

Caribbean Radio Stations

PRESS PLAY! New Caribbean Radio EVERY DAY!
GRENADA Real FM Radio

CAYMAN ISLANDS Cayrock FM

ST. LUCIA Unity FM

THE BAHAMAS Bahamian or Nuttin

See More Stations

Caribbean Blog

7 REMOTE ISLAND VIEWING SOLUTIONS AMIDST GLOBAL TRAVEL BAN

So, you're wondering what it's like at the beach on a faraway island right now. Who is in the water – that cute guy with the red hair and hockey jock, muscle tower body? Or the kitesurfing girl with the long, curly hair? But. You're stuck because of travel bans. We know the feeling.  May …
Continue reading "7 REMOTE ISLAND VIEWING SOLUTIONS AMIDST GLOBAL TRAVEL BAN"

Featured Businesses

St. Thomas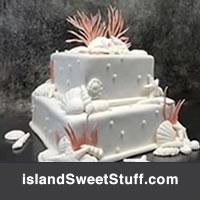 Island Sweet Stuff

is a custom cake design studio located on St Thomas in the beautiful U.S. Virgin Islands. They specialize in cakes that create a lasting impression. Each cake is made to your specific design vision, to create the most amazing, unique, inspired centerpiece for your special day.
The Cool Factor: Take a bite and you'll enter into a euphoric state of bliss.

MORE INFO
Martinique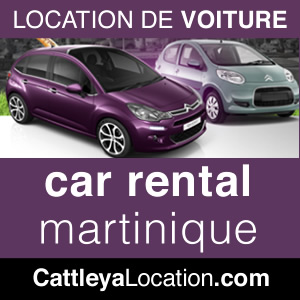 Cattleya Location.

Découvrez la Martinique de Sainte-Anne, Grand-Rivière. Avec une expérience de plus de 30 ans dans la location de voiture, Cattleya vous garantit professionnalisme et un accueil sympathique. Cattleya est située dans Trois-Ilets, dans le Sud de l'ile. Notre agence assure votre accueil a l'aéroport et port de Fort de France et dans tout le Sud de l'ile. Nos voitures sont récentes, toutes climatisées, et bien entretenues. L'option conducteur additionnel est gratuite. Le rehausseur est gratuit jusqu'a 15 jours de location.

ENGLISH Discover the Martinique of Sainte-Anne, Grand-Riviere. With more than 30 years of experience in car rental, Cattleya guarantees professionalism and a friendly welcome. Located in Trois-Ilets, in the South of the island. We ensure your reception at the airport or port of Fort de France, and throughout the South of the island. Cattleya has a range of new cars, all air-conditioned, and well maintained. Additional driver option is free. Booster seat is free up to 15 days rental.
The Cool Factor: Family owned business with low rates.

MORE INFO
Puerto Rico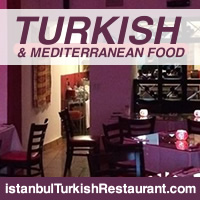 Istanbul Turkish Restaurant

is located in San Juan, PUERTO RICO. We offer a large variety and affordable Turkish and Mediterranean dishes. We take reservations and we do take out! Lunch specials every weekday, except holidays. Visit us in Old San Juan, Puerto Rico.
The Cool Factor: Very affordable, Not made from frozen food.

MORE INFO
Jamaica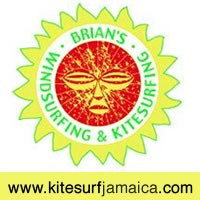 At Brian's Jamaican Windsurfing / Kitesurfing / SUP

we have what you need to get on the water. We've got the instructors. We've got the gear. We've got the local know-how. Reservations are strongly recommended for all Jamaica activities. See you on the water. Brian & Bryan
The Cool Factor: 10 minutes drive from Cruise Ship Dock. Shallow & safe water

MORE INFO
St. Thomas - USVI
Drive Green VI.

Convert your car or truck to run on propane! Save 45% per gallon in your work or recreational vehicle with a dual fuel propane upgrade that won't void your warranty. Drive Green VI is on the front lines of developing technology, constantly researching and testing new forms of equipment that would work for us here in the Caribbean.
The Cool Factor: Green Technology! Environmental Friendly!

MORE INFO
See More Businesses

CoolestCarib Photo Feature!

CoolestCarib Photo Feature!