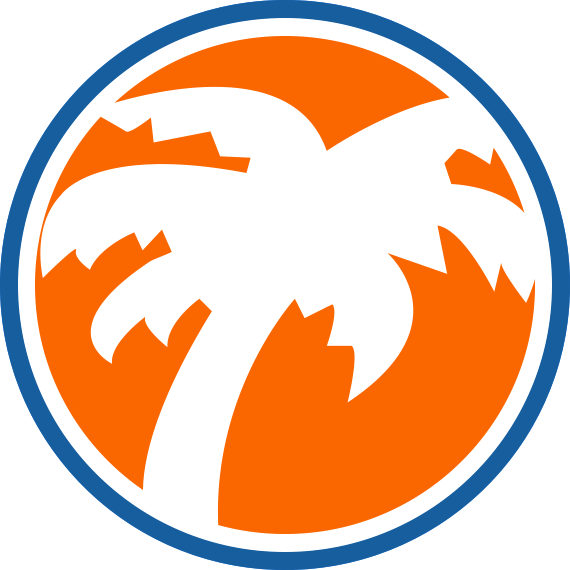 #CoolestCarib @CoolestCarib
Celebrating Caribbean Islands!

Caribbean Radio Stations

PRESS PLAY! New Caribbean Radio EVERY DAY!
BONAIRE Radio Hot Online Bonaire

ARUBA Radio Canal 90 FM

COZUMEL Sol Stereo

ANTIGUA AND BARBUDA Abundant Life Radio

See More Stations

Caribbean Blog

7 REMOTE ISLAND VIEWING SOLUTIONS AMIDST GLOBAL TRAVEL BAN

So, you're wondering what it's like at the beach on a faraway island right now. Who is in the water – that cute guy with the red hair and hockey jock, muscle tower body? Or the kitesurfing girl with the long, curly hair? But. You're stuck because of travel bans. We know the feeling.  May …
Continue reading "7 REMOTE ISLAND VIEWING SOLUTIONS AMIDST GLOBAL TRAVEL BAN"

Featured Businesses

St. Thomas - USVI
Drive Green VI.

Convert your car or truck to run on propane! Save 45% per gallon in your work or recreational vehicle with a dual fuel propane upgrade that won't void your warranty. Drive Green VI is on the front lines of developing technology, constantly researching and testing new forms of equipment that would work for us here in the Caribbean.
The Cool Factor: Green Technology! Environmental Friendly!

MORE INFO
South Florida - Pomano / Fort Lauderdale
Fort Lauderdale Kitesurfing Co

offers kitesurfing lessons in Pompano, Lauderdale By the Sea, Deerfield and Boca Raton. Kitesurfing is a mixture of paragliding, wakeboarding, surfing and windsurfing, so it appeals to a really large target group. Owner and instructor Graham Goodwin started running kitesurf-instruction courses as early as 1999. He guarantees you a safe start in this amazing sport for the entire family.
The Cool Factor: Free Lessons on every purchase

MORE INFO
Puerto Rico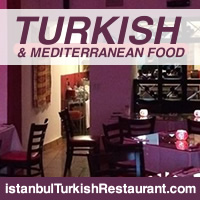 Istanbul Turkish Restaurant

is located in San Juan, PUERTO RICO. We offer a large variety and affordable Turkish and Mediterranean dishes. We take reservations and we do take out! Lunch specials every weekday, except holidays. Visit us in Old San Juan, Puerto Rico.
The Cool Factor: Very affordable, Not made from frozen food.

MORE INFO
St. Lucia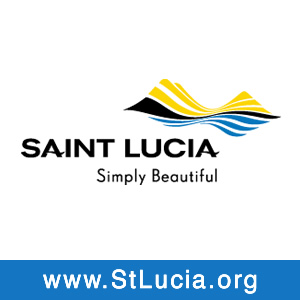 Saint Lucia

is the perfect destination, whether you're after romance, rejuvenation or adventure. A genuine, natural landscape of gorgeous palm-fringed beaches, miles of unspoiled rainforest and the majestic Piton Mountains, are sure to indulge every taste. Natural waterfalls, breath-taking views, friendly locals and authentic culture impress the most travelled individuals for a holiday with lasting memories.
The Cool Factor: Simply Beautiful

MORE INFO
Aruba
Casa del Mar Beach Resort

makes the most of its oceanfront location on Aruba's Eagle Beach and is one of those rare Caribbean resorts that is able to please everyone. World famous for it's beautiful white sandy beach and gorgeous blue-green Caribbean water, the resort is ideal for family vacations, a romantic honeymoon, water sports or just a relaxing getaway.
The Cool Factor: Beach, Tennis, Pool, Restaurant, Family

MORE INFO
See More Businesses

CoolestCarib Photo Feature!

CoolestCarib Photo Feature!