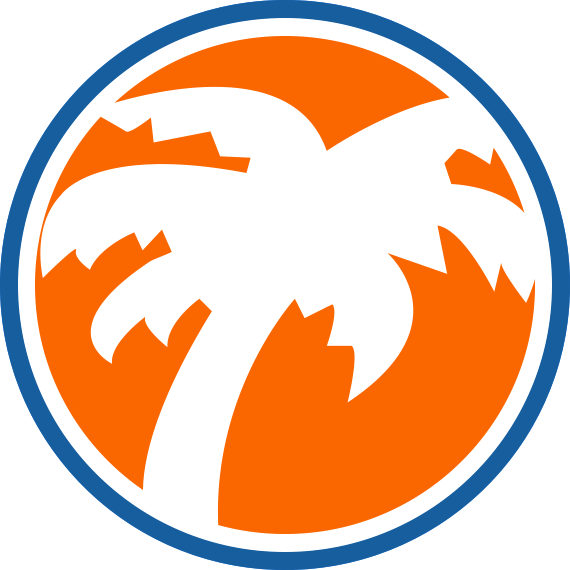 #CoolestCarib @CoolestCarib
Celebrating Caribbean Islands!

Caribbean Radio Stations

PRESS PLAY! New Caribbean Radio EVERY DAY!
PUERTO RICO Isla

FLORIDA Easy Hits South Florida

GUADELOUPE RCI Dancehall

CAYMAN ISLANDS Cayrock FM

See More Stations

Caribbean Blog

Brand New Oasis class Cruise Ship Pier in Saint Kitts

Last week the Government of St. Kitts proudly announced the completion of the second pier in Basseterre, St. Kitts. After two years of continuous hard work and $48 million invested, the new cruise ship dock in port Zante is ready to receive its first passengers. The new pier means Port Zante can now simultaneously host …
Continue reading "Brand New Oasis class Cruise Ship Pier in Saint Kitts"

Featured Businesses

St. Lucia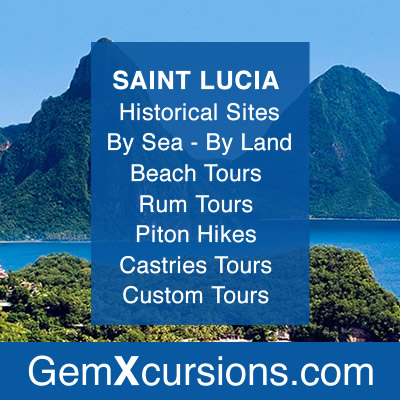 GemXcursions

, being located here in St. Lucia, they want you to know that they're more than just a tour operator! They welcome each and every person into their little family, and treat you exactly as they would expect to be treated on their vacation! They bring you nothing short of the best when it comes to ther tour locations, lunch and guides! With capable and knowledgeable guides to show you around, and always fresh, local food, you're sure to have excellent St. Lucia excursions
The Cool Factor: They take you to the hidden gems of St. Lucia

MORE INFO
St. Thomas - USVI
ScooterVI

has been renting out scooters and motorcycles in beautiful St. Thomas, U.S. Virgin Islands since 2003. Thousands of visitors have toured their scenic Caribbean island on ScooterVI scooters and motorcycles. They provide a convenient means of transportation for cruise ship passengers, hotel guests, regular visitors, and those considering making St. Thomas their new or second home.
The Cool Factor: First tank of fuel FREE!

MORE INFO
South Florida - Jupiter / Juno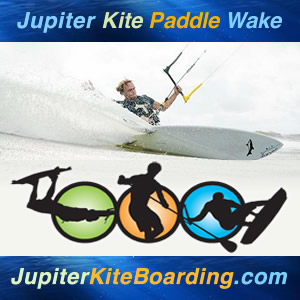 Jupiter Kiteboarding

wants to help you with your kiteboarding needs. They offer gear, repairs, lessons and general advice. They can also assist with paddle, wake, surf and windsurf lessons and rentals. Call or email them with your questions.
The Cool Factor: Kite Paddle AND Wake!

MORE INFO
Grand Cayman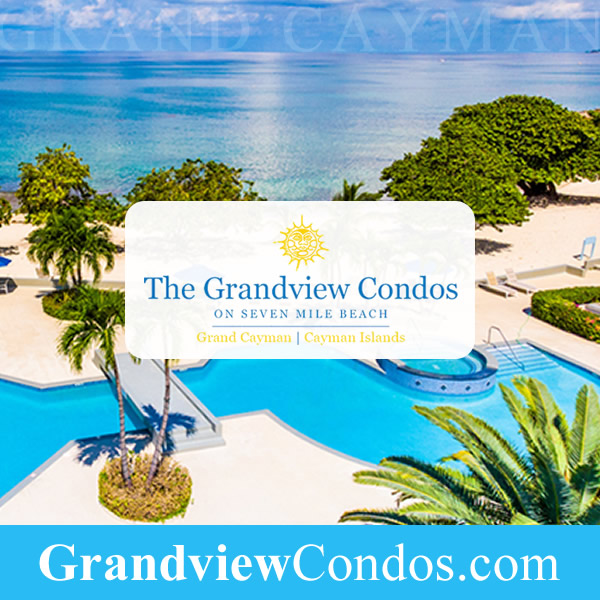 The Grandview Condos Seven Mile Beach

provides the ideal setting for families, couples and friends who want the comfort, space and privacy of a large unit on the beach with all the convenience and amenities of a resort. Whether the purpose of your visit is a family vacation, a honeymoon or a business trip, discover why the Grandview is a favorite destination for return visitors who want to have the best vacation in the Cayman Islands. Situated at the Southern end of Seven Mile Beach, the Grandview's location is spectacular for tourists who want to be close to George Town, close to beaches, close to supermarkets, close to restaurants - yet far enough to feel the seclusion and privacy of a Grand Cayman Vacation.
The Cool Factor: Close to everything, far from ordinary.

MORE INFO
Puerto Rico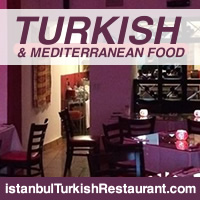 Istanbul Turkish Restaurant

is located in San Juan, PUERTO RICO. We offer a large variety and affordable Turkish and Mediterranean dishes. We take reservations and we do take out! Lunch specials every weekday, except holidays. Visit us in Old San Juan, Puerto Rico.
The Cool Factor: Very affordable, Not made from frozen food.

MORE INFO
See More Businesses

CoolestCarib Photo Feature!

CoolestCarib Photo Feature!



Participate or Donate

Donations are welcome and much appreciated!
All donations go to the Caribbean Directory Project.