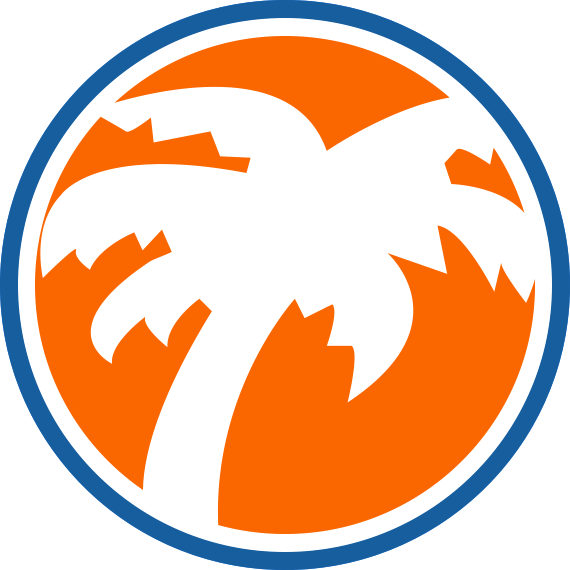 #CoolestCarib @CoolestCarib
Celebrating Caribbean Islands!

Caribbean Radio Stations

PRESS PLAY! New Caribbean Radio EVERY DAY!
ANTIGUA AND BARBUDA Abundant Life Radio

ST. CROIX The Reef WAXJ

BONAIRE Radio Hot Online Bonaire

Radio Hot Online Bonaire
ST. LUCIA Unity FM

See More Stations

Caribbean Blog

Electric Cars Gaining Energy in the V.I.

When St. Thomian Adrien Austin founded Drive Green VI six years ago, he dreamed of igniting a revolution in how Virgin Islanders drove – or what they drove – and in a bid to accelerate the process, he put electric cars at the forefront of his venture. "Nowhere in the world does a car depreciate …

Featured Businesses

Cozumel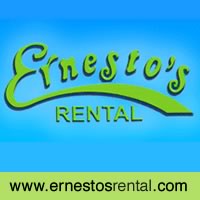 Ernesto's Rental

is a locally owned vehicle rental founded in 2003 located in Cozumel, Mexico. Their mission is to offer insured vehicles in good conditions at low rates with an outstanding service. Ernesto's Rental has you covered for all your Cozumel jeep & scooter rental needs: Conveniently located near the International & Puerta Maya Piers. Cozumel's best rates for jeep & scooter rentals. Liability insurance included free of charge with every jeep or scooter rental. Their helpful staff can tell you about all the island's hot spots, to see & be seen!
The Cool Factor: Insurance included - unlike others!

MORE INFO
Jamaica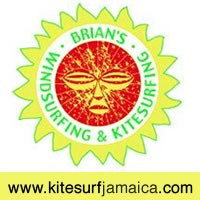 At Brian's Jamaican Windsurfing / Kitesurfing / SUP

we have what you need to get on the water. We've got the instructors. We've got the gear. We've got the local know-how. Reservations are strongly recommended for all Jamaica activities. See you on the water. Brian & Bryan
The Cool Factor: 10 minutes drive from Cruise Ship Dock. Shallow & safe water

MORE INFO
Puerto Rico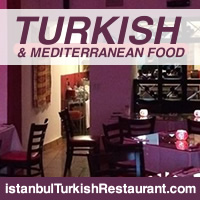 Istanbul Turkish Restaurant

is located in San Juan, PUERTO RICO. We offer a large variety and affordable Turkish and Mediterranean dishes. We take reservations and we do take out! Lunch specials every weekday, except holidays.
The Cool Factor: Very affordable, Not made from frozen food.

MORE INFO
Aruba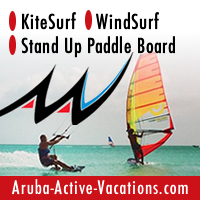 Aruba Active Vacations

Windsurfing, landsailing, mountain biking, Stand up Paddle boarding and snorkeling is what Aruba Active Vacations has to offer. If your idea of a good time is a combination of relaxing and actively exploring one of the most exotic corners on earth, you have come to the right place! At Aruba Active Vacations you will find a beach hideout with shade, music, fresh water shower, drinks and the right crew and equipment to have an Active Vacation! www.Aruba-Active-Vacations.com
The Cool Factor: Most affordable rentals in the Caribbean

MORE INFO
Martinique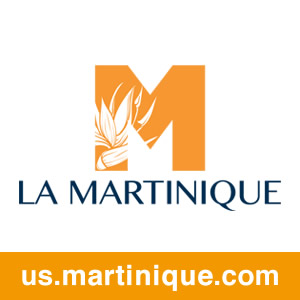 Martinique

is truly a land of tradition and culture, with a rich history of crafts and literature by renowned authors and famous poets, music and dance, lifestyle and gastronomy. Its multi-ethnic population stems from the cultural mixing of the island's successive inhabitants: Amerindians, Europeans, Africans, Indians, Levantines and Asians.
The Cool Factor: Never-Ending Summer

MORE INFO
See More Businesses

CoolestCarib Photo Feature!

CoolestCarib Photo Feature!



Participate or Donate

Donations are welcome and much appreciated!
All donations go to the Caribbean Directory Project.