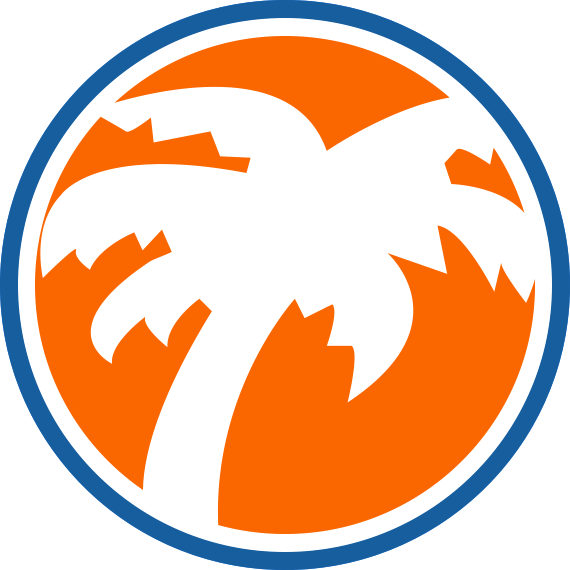 #CoolestCarib @CoolestCarib
Celebrating Caribbean Islands!

Caribbean Radio Stations

PRESS PLAY! New Caribbean Radio EVERY DAY!
THE BAHAMAS Island FM

ST. LUCIA RCI

COZUMEL Salsa Mexico

DOMINICAN REPUBLIC Dominicana FM

See More Stations

Caribbean Blog

7 REMOTE ISLAND VIEWING SOLUTIONS AMIDST GLOBAL TRAVEL BAN

So, you're wondering what it's like at the beach on a faraway island right now. Who is in the water – that cute guy with the red hair and hockey jock, muscle tower body? Or the kitesurfing girl with the long, curly hair? But. You're stuck because of travel bans. We know the feeling.  May …
Continue reading "7 REMOTE ISLAND VIEWING SOLUTIONS AMIDST GLOBAL TRAVEL BAN"

Featured Businesses

St. Croix - USVI
The New Deep End

is a casual yet classy beach bar in St. Croix, USVI, with a beautiful view of the Caribbean Sea, white sand beaches and an abundance of friendly faces. Both locals and visitors alike enjoy the wonderful ambiance and yummy food.
The Cool Factor: Most Entertaining Bar Restaurant Award

MORE INFO
South Florida - Pomano / Fort Lauderdale
Fort Lauderdale Kitesurfing Co

offers kitesurfing lessons in Pompano, Lauderdale By the Sea, Deerfield and Boca Raton. Kitesurfing is a mixture of paragliding, wakeboarding, surfing and windsurfing, so it appeals to a really large target group. Owner and instructor Graham Goodwin started running kitesurf-instruction courses as early as 1999. He guarantees you a safe start in this amazing sport for the entire family.
The Cool Factor: Free Lessons on every purchase

MORE INFO
St. Martin
Saint Martin.

Welcome to the French side, the Friendly Island by excellence! Days filled with sunshine, velvet soft nights and breathtaking scenery are only some of the ingredients that create the unique feel and taste that reflect Saint-Martin.
The Cool Factor: We communicate in English and French

MORE INFO
Puerto Rico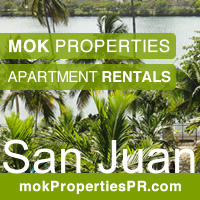 Mok Properties PR

specializes in short term and long term apartment rentals in the Condado (San Juan) tourist area of Puerto Rico. They also have properties for sale. Most properties are on Ashford avenue in Condado, on or very close to the beach. They are all walking distance to restaurants, nightlife and just 10 minutes by car from Old San Juan.
The Cool Factor: Great variety! All affordable!

MORE INFO
Sint Maarten
Star Island Tours

Star Island Tours. They're a family owned tour agency who knows the island inside out. They understand that you are on Sint Maarten for a short time and want to see as much as possible. So they have devised these three tours that will give you great value for money. All three tours include scenic routes and key landmarks of the island.
The Cool Factor: They customize tours to suit your time frame and cost!

MORE INFO
See More Businesses

CoolestCarib Photo Feature!

CoolestCarib Photo Feature!