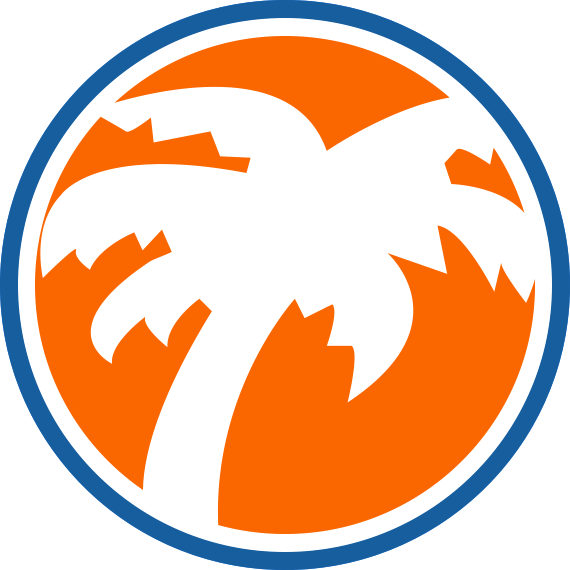 #CoolestCarib @CoolestCarib
Celebrating Caribbean Islands!

Caribbean Radio Stations

PRESS PLAY! New Caribbean Radio EVERY DAY!
ST. CROIX The Reef WAXJ

FLORIDA Miami 305 Radio

ST. KITTS & NEVIS WINN FM

THE BAHAMAS Bahamian or Nuttin

See More Stations

Caribbean Blog

Chat with Rebel Outdoor Piano Man in St. Thomas, USVI, during Covid-19.

I'm sure you've seen them on Facebook and Instagram during this worldwide lockdown – almost every musician, famous or not, has taken to posting in-home concerts online. Hence, it's refreshing to see someone doing live outdoor concerts on the back of a pick-up truck! Freddie Rabuse, the well-known Piano Man from St. Thomas, USVI, is …
Continue reading "Chat with Rebel Outdoor Piano Man in St. Thomas, USVI, during Covid-19."

Featured Businesses

St. Thomas - USVI
Barefoot Buddha

is a bohemian, New York style Coffee Shop serving healthy, organic food, smoothies and variety of coffees and teas. Barefoot Buddha's terrace stretches from the front and goes all the way to the side under low hanging trees. Great for meditation, meetings or writing your novel while sipping exotic and healthy drinks. It also shares its premises with a fashion boutique with a huge variety of eclectic and fashionable clothes and accessories. The coffee shop also offers wifi.
The Cool Factor: The fact that it exists. Without it St. Thomas would not be the same!

MORE INFO
St. Thomas - USVI
Villa Sol Y Luna

consists of a beautifully designed 5,200 square feet, luxury 4 bedrooms property with spacious loft and 5 bathrooms, with the the most spectacular views from almost every window in the property as well as a large infinity pool and top of the line, 5 people capacity, hydro-massage hot tub.
The Cool Factor: House and double story cottage with infinity pool between.

MORE INFO
St. Thomas & St. John - USVI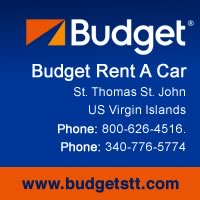 Budget

has been providing the U.S. Virgin Islands with outstanding service for more than 20 years. They have the largest selection of well-maintained vehicles at low, low prices. They also offer mini-lease plans, and quality pre-owned vehicles. With locations all over St. Thomas and St. John, Budget can meet all of your rental needs.
The Cool Factor: $1 500 worth of coupons to every customer.

MORE INFO
St. Thomas - USVI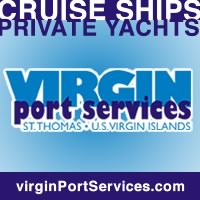 Virgin Port Services

is the premier port agency in the US Virgin Islands. Their professional and knowledgeable staff provides exceptional service to Cruise Ships and Yachts.
The Cool Factor: The owner is an avid tennis player.

MORE INFO
Puerto Rico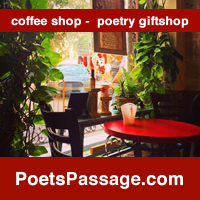 Poets Passage

is a lifestyle presented in a shape of a coffee shop connected to a poetry gift shop boasting a stage for open mic poetry and indie music sessions every Tuesday from 7 till late. We're located in the heart of Old San Juan in Puerto Rico. If you're a musician or a poet come show us what you've got!
The Cool Factor: A visual experience, awesome coffee, free internet

MORE INFO
See More Businesses

CoolestCarib Photo Feature!

CoolestCarib Photo Feature!