Aruba
Bahamas

Barbados
Cozumel

Dominican Rep.
Grand Cayman

Grenada
Guadeloupe
Jamaica
Puerto Rico
St. Croix USVI
St. John USVI
St. Kitts
St. Lucia
St. Martin
St. Thomas USVI

Tortola BVI

Virgin Gorda BVI
South Florida
Passionately Caribbean!

CoolestCarib.Com

is Passionately Caribbean! For vacationers, travelers and expats. CoolestCarib.Com is a free source of Caribbean info, fun facts, tips, photos, videos and deals.

This is what your missing! View pictorial of Caribbean Islands

Attention Caribbean business owners.

Is your client a Caribbean tourist? Contact us for collaboration opportunities.
CoolestCarib Deals!

DOMINICAN REPUBLIC
Catamaran Sailing & Snorkeling Tours from

$59
WHERE: Punta Cana, Dominican Republic, Caribbean
INQUIRIES: Contact Bebe Catamaran Punta Cana through their website:
BebeCatamaranPuntaCana.com
PUERTO RICO
Boating Tours from

$20
WHERE: Puerto Rico, Caribbean
INQUIRIES: Contact Puerto Rico Boat Trips through their website:
PuertoRicoBoatTrips.com
ST. CROIX, USVI
Caribbean Resort Accommodation from

$89
WHERE: St. Croix, US Virgin Islands, Caribbean
INQUIRIES: Contact Chenay Bay Beach Resort through their website:
ChenayBay.com
ST. THOMAS, USVI
Jetski Adventure Tours from

$80
WHERE: St. Thomas, US Virgin Islands, Caribbean
INQUIRIES: Contact JetskiVI.com through their website:
JetskiVI.com
ST. MARTIN
Kitesurfing Lessons from

$145
WHERE: St. Martin, Caribbean
INQUIRIES: Contact B-52 Kite School through their website:
B-52KiteSchool.com
More Deals! Insert Destination

Featured Businesses

---
---
---
Caribbean Pic of the Day!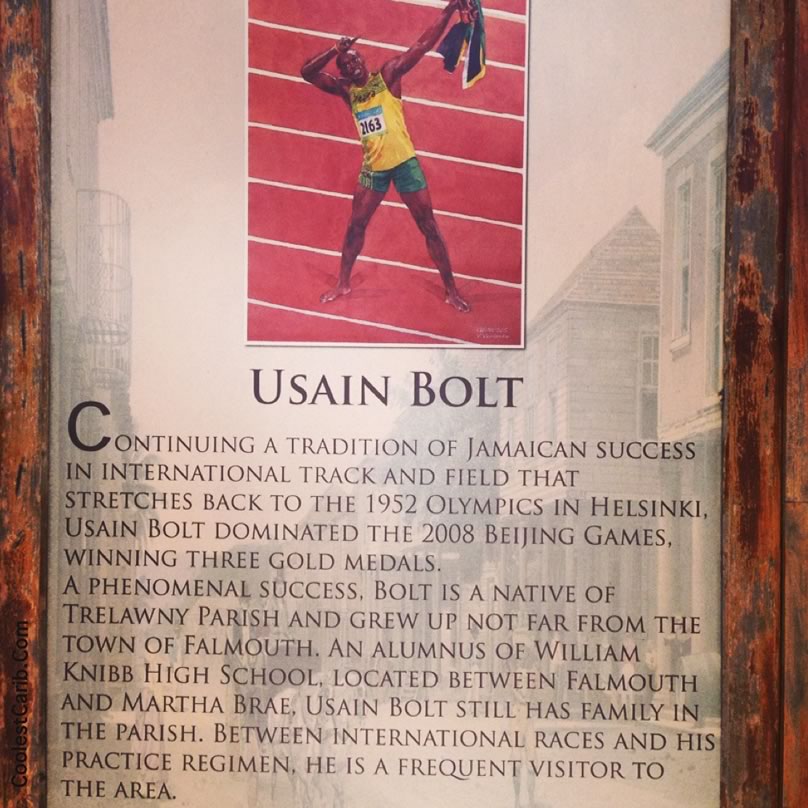 Jamaica Caribbean Island
Carib Videos of the Day!

British Virgin Islands Guide
South Florida - Miami
Attractions Cayman Islands


Caribbean Tip of the Day

Packing for the Caribbean? You can really get away with the minimum. Fashion. Bring light sundresses, shorts, T-shirts, sandals and a swimsuit. Although, you can get all of those - plus sarongs and sunscreen - on the island too. Jackets, jerseys, long sleeves and long pants are only sometimes worn on islands that get cooler in winter time, like The Bahamas. But in general, even fine diners are seen wearing Bermuda shorts and sandals, and sundresses for women. Guys wearing white shorts with Caribbean color belts are seen a lot.
Tips by Liz Strauss - experienced traveler and piano entertainer. www.lizpiano.com. [Disclosure]
Caribbean Businesses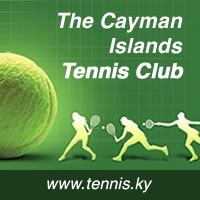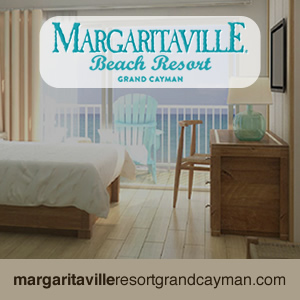 CoolestCarib Poll
Which Caribbean Island should CoolestCarib.Com feature next?
Caribbean News
Caribbean Tweets
Caribbean Websites

The CoolestCarib
.

Com Caribbean Directory is also featured on other prominent Caribbean websites.
Please note: These links take you to their directory page, not their home page.